Navjit Kaur
For Brampton West
On your side in Brampton West
Navjit is a healthcare provider and working mother who has seen overcrowded hospital hallways and long wait times hurting the people of Brampton – and how governments putting the richest first has left regular Canadians behind.
As a Community Registered Respiratory Therapist, she's also seen how Canadians are paying the price for climate change with their health already with issues like asthma. She will be a dedicated voice for action on the climate emergency and the healthcare crisis.
Born and raised in Brampton, Navjit continues to live in the community with her husband and two children. She's ready to stand with Jagmeet Singh and the NDP to make life better for everyone – with universal pharmacare, affordable housing, and real action on climate change that creates good, sustainable jobs.
Are you ready to take action?
Latest News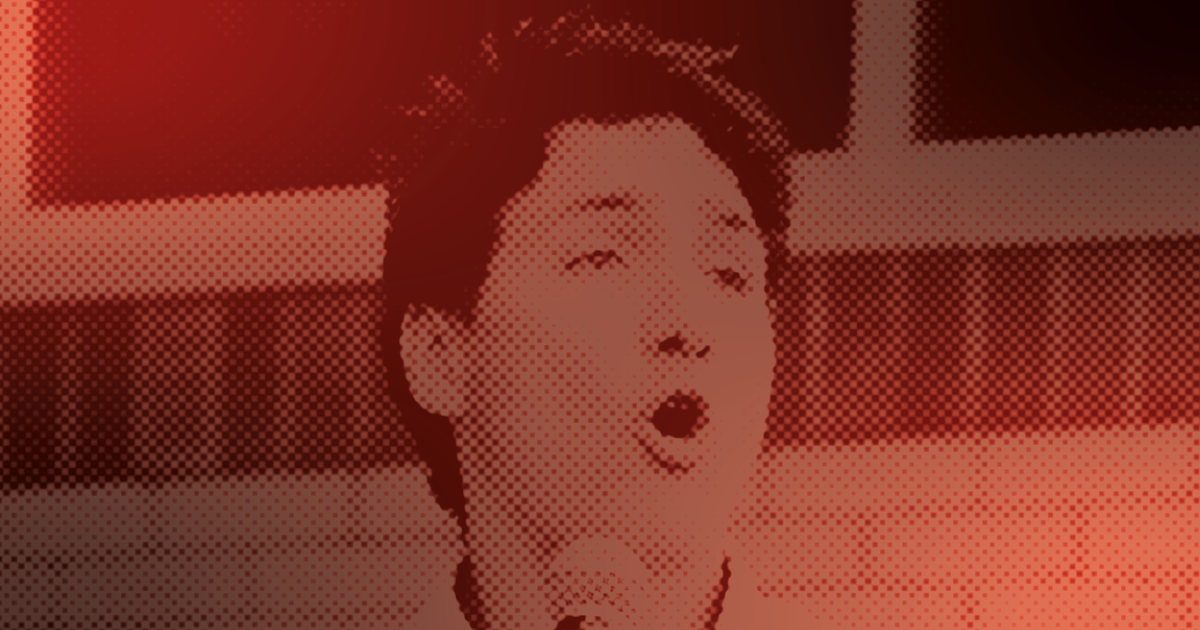 October 13
Justin Trudeau Thinks Multimillionaires Pay Enough Taxes
In 2015, Justin Trudeau said that wealthy families like his should pay more taxes.
more »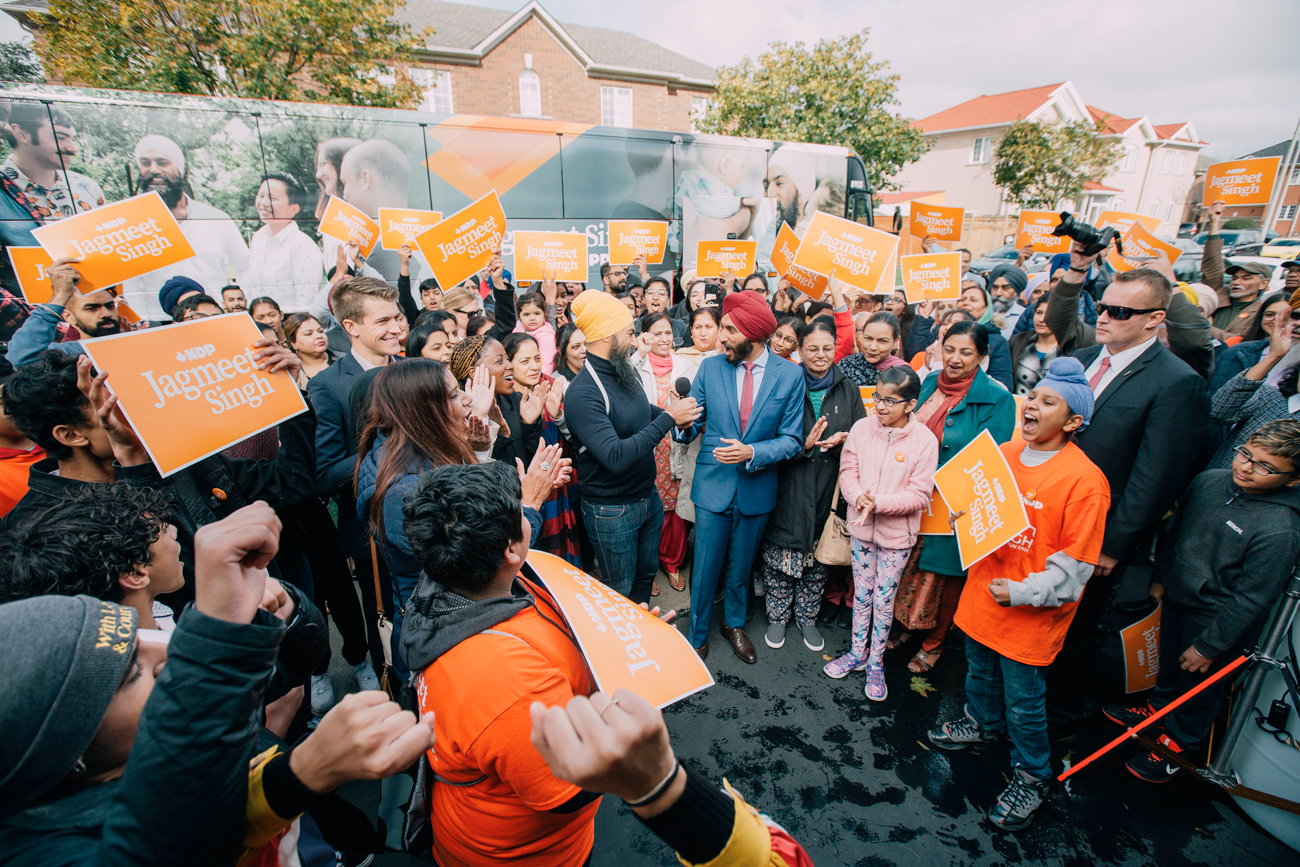 October 12
From Brampton to Nunavut, Singh Encourages People to Get to the Polls
more »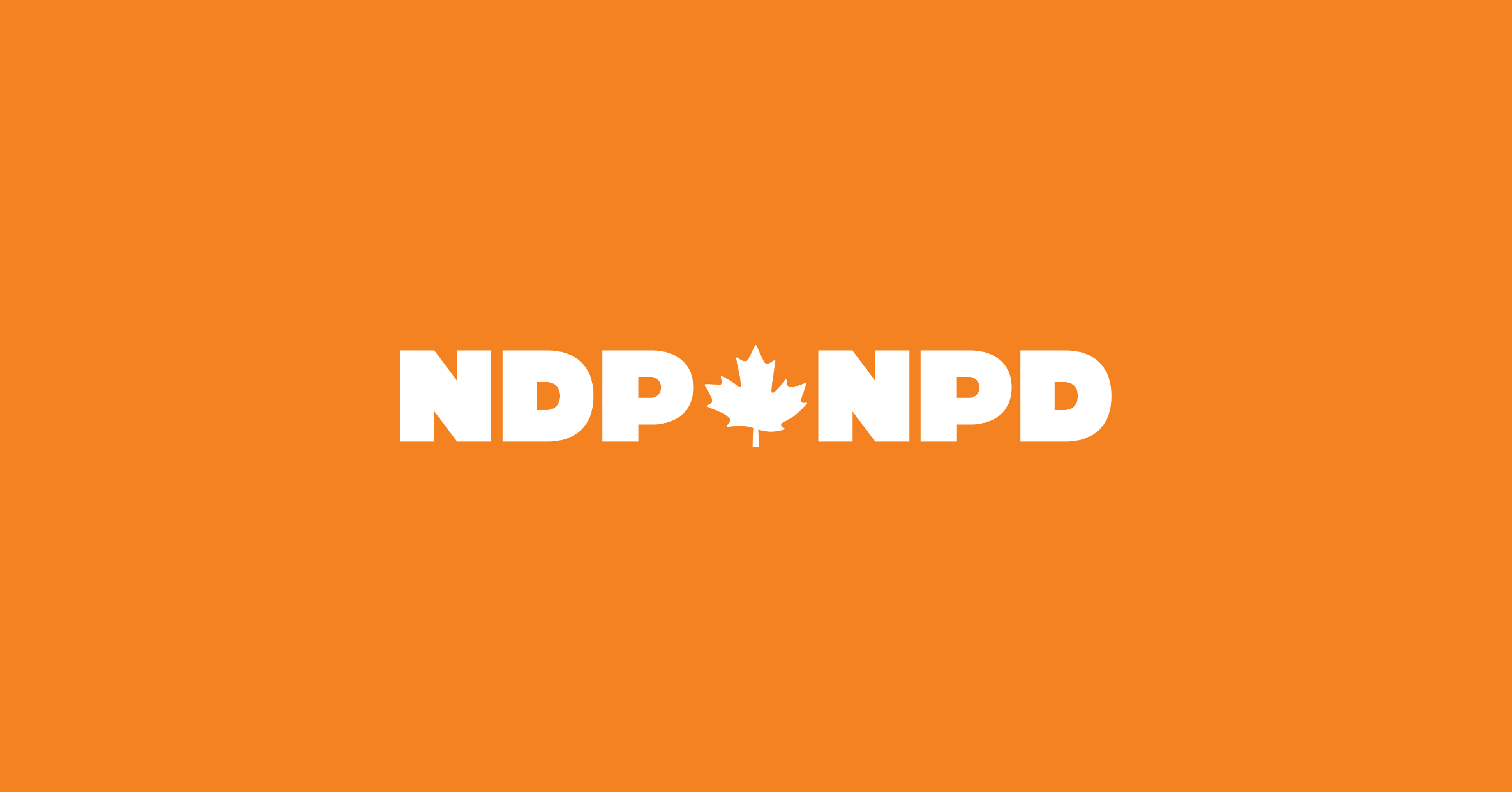 October 11
TMX: Liberal Candidate Fought It, Trudeau Bought It
Days before Justin Trudeau bought the Trans Mountain pipeline in 2018, his future candidate in Vancouver East called out the Liberals for forging ahead with the project despite "the absence of sound science."
more »