Navjit Kaur
For Brampton West
On your side in Brampton West
Navjit is a healthcare provider and working mother who has seen overcrowded hospital hallways and long wait times hurting the people of Brampton – and how governments putting the richest first has left regular Canadians behind.
As a Community Registered Respiratory Therapist, she's also seen how Canadians are paying the price for climate change with their health already with issues like asthma. She will be a dedicated voice for action on the climate emergency and the healthcare crisis.
Born and raised in Brampton, Navjit continues to live in the community with her husband and two children. She's ready to stand with Jagmeet Singh and the NDP to make life better for everyone – with universal pharmacare, affordable housing, and real action on climate change that creates good, sustainable jobs.
Are you ready to take action?
Latest News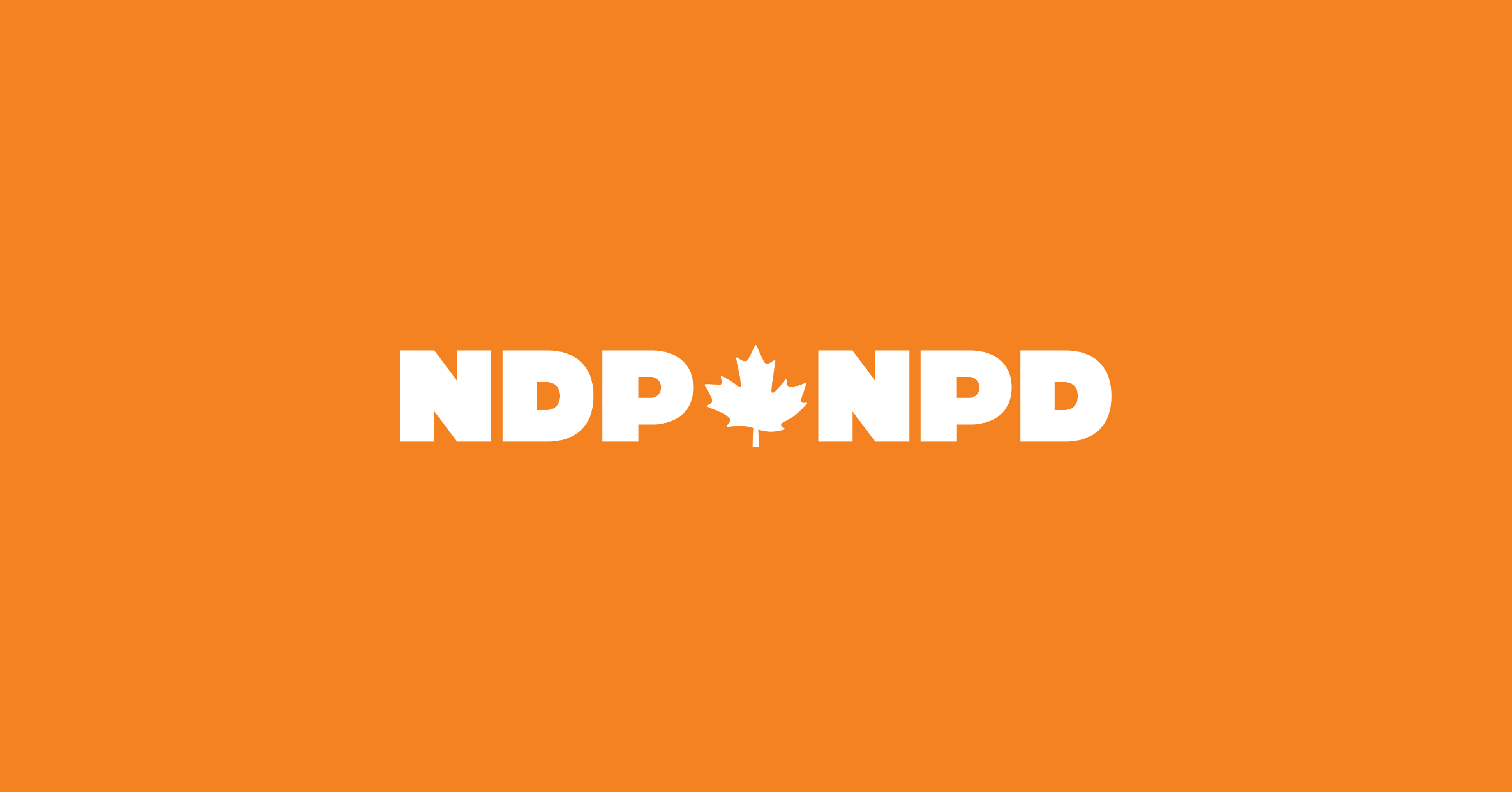 August 23
SINGH CALLS ON TRUDEAU TO HALT TRADE NEGOTIATIONS WITH MERCOSUR
While the Amazon rainforest burns, Trudeau negotiates a new free trade deal with Mercosur bloc, which includes Brazil. CALGARY – On Friday, NDP Leader Jagmeet Singh called on Prime Minister Justin Trudeau to halt trade negotiations with the Mercosur Bloc until Brazilian President Jair Bolsonaro takes action to protect the Amazon rainforest from deforestation.
more »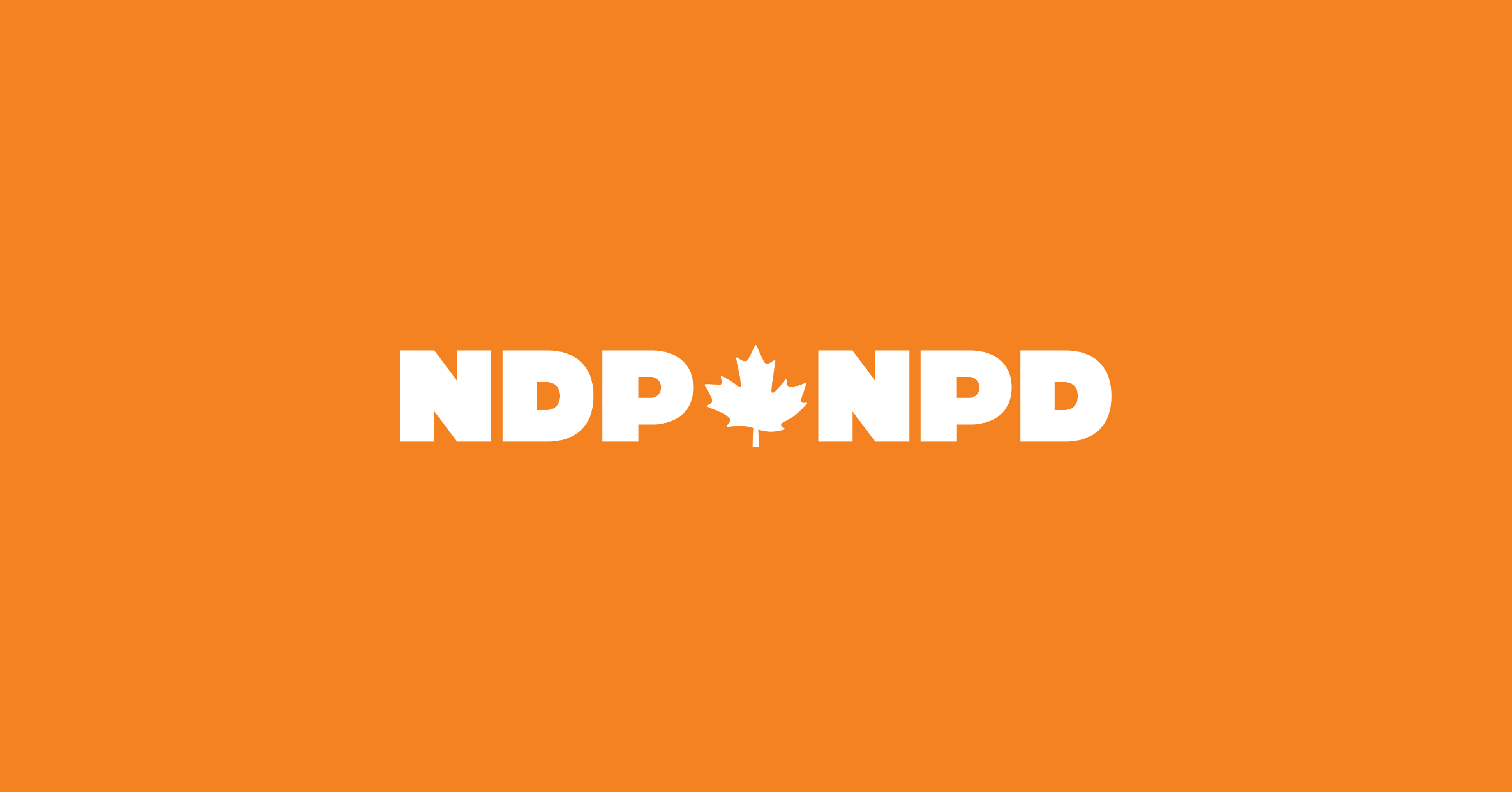 August 23
MP REPORT: ISLAND LAKE FIRST NATIONS FIGHT FOR BETTER HEALTH CARE
As MP for our region I have spoken out time and time again about the need for better health care. This week I spoke out in Ottawa in support of the Island Lake communities fight for better health care. Island Lake First Nations community members held a march in Winnipeg to bring attention to the lack of adequate health care.
more »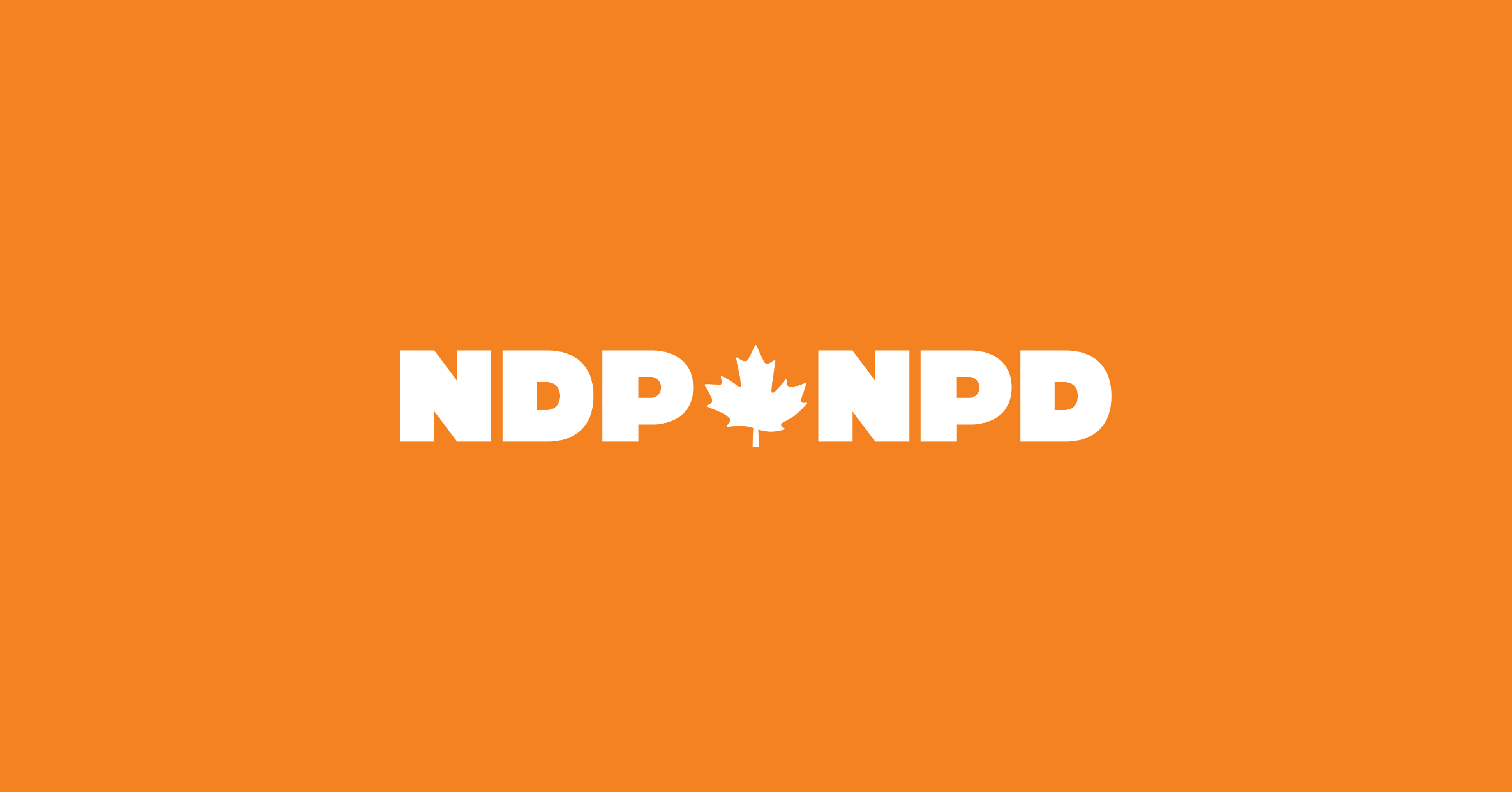 August 22
NDP Leader Jagmeet Singh Responds to Andrew Scheer's Comments on Same-Sex Marriage
NDP Leader Jagmeet Singh released the following statement in response to Andrew Scheer's speech attacking the marriage rights of LGBTQI2S+ Canadians:
more »