Navjit Kaur Brar
For Brampton West
On your side in Brampton West
Navjit is a healthcare provider and working mother who has seen overcrowded hospital hallways and long wait times hurting the people of Brampton – and how governments putting the richest first has left regular Canadians behind.
As a Community Registered Respiratory Therapist, she's also seen how Canadians are paying the price for climate change with their health already with issues like asthma. She will be a dedicated voice for action on the climate emergency and the healthcare crisis.
Born and raised in Brampton, Navjit continues to live in the community with her husband and two children. She's ready to stand with Jagmeet Singh and the NDP to make life better for everyone – with universal pharmacare, affordable housing, and real action on climate change that creates good, sustainable jobs.
Are you ready to take action?
Latest News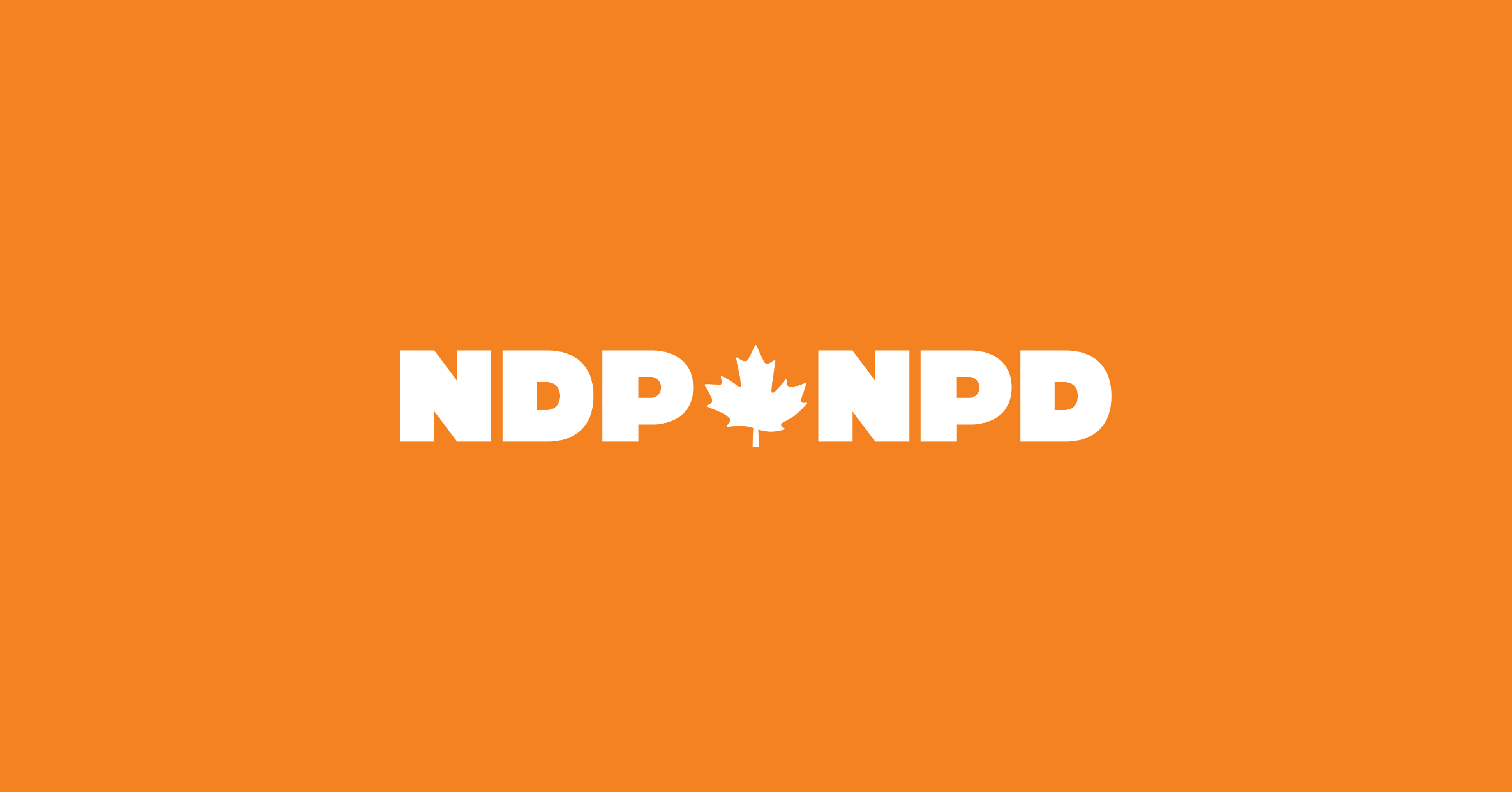 September 18
Justin Trudeau's Empty Promises Hurt Canadian Seniors
Today, Justin Trudeau is talking about seniors. But his record shows that once again it's just more pretty words.
more »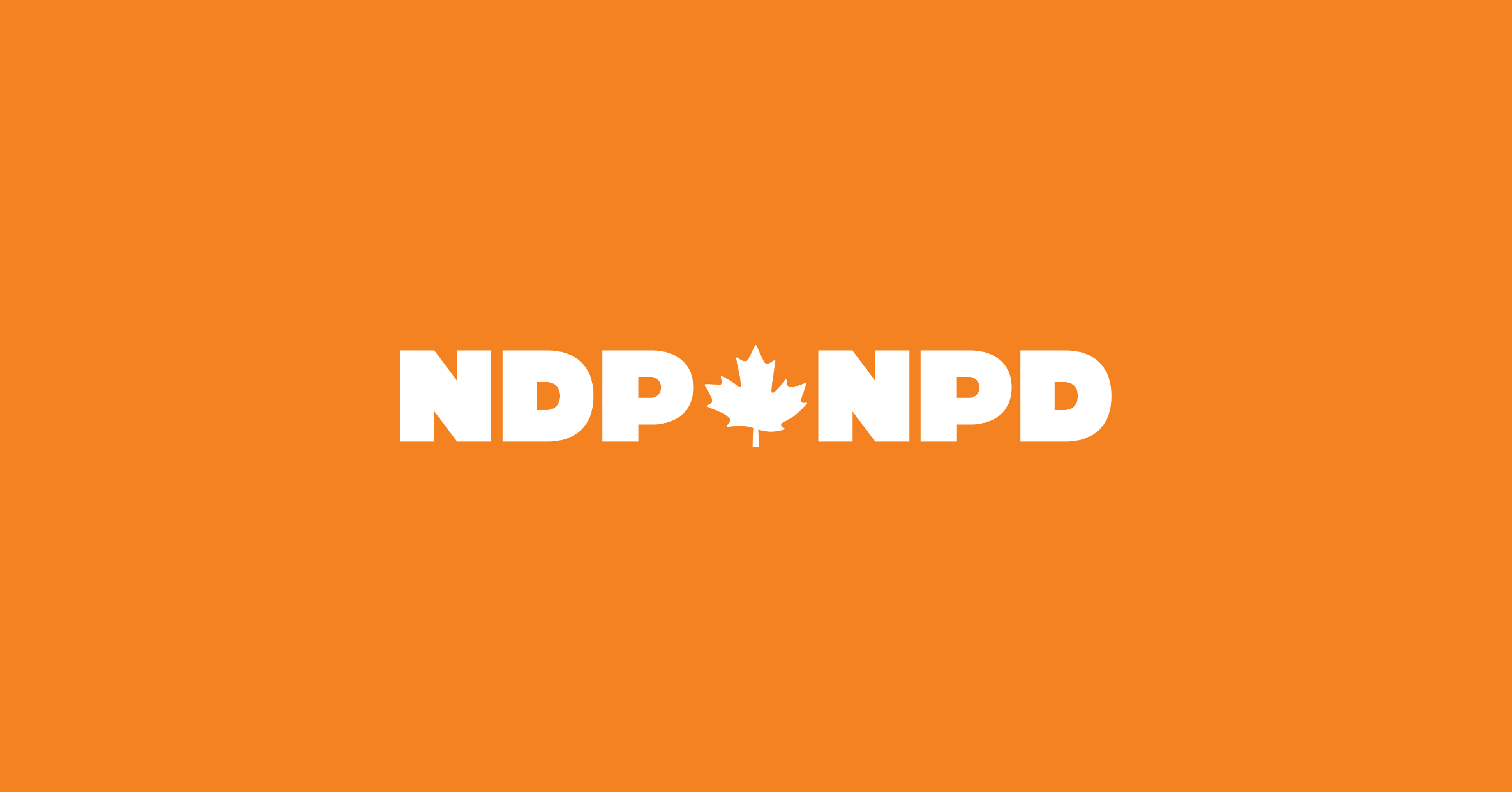 September 17
Trudeau is Spending 19% Less on Affordable Housing than the Conservatives Did
The Parliamentary Budget Office says that under Trudeau's plan, spending on affordable housing is 19% less than under Harper's plan as a percentage of GDP. (PBO, Page 4)
more »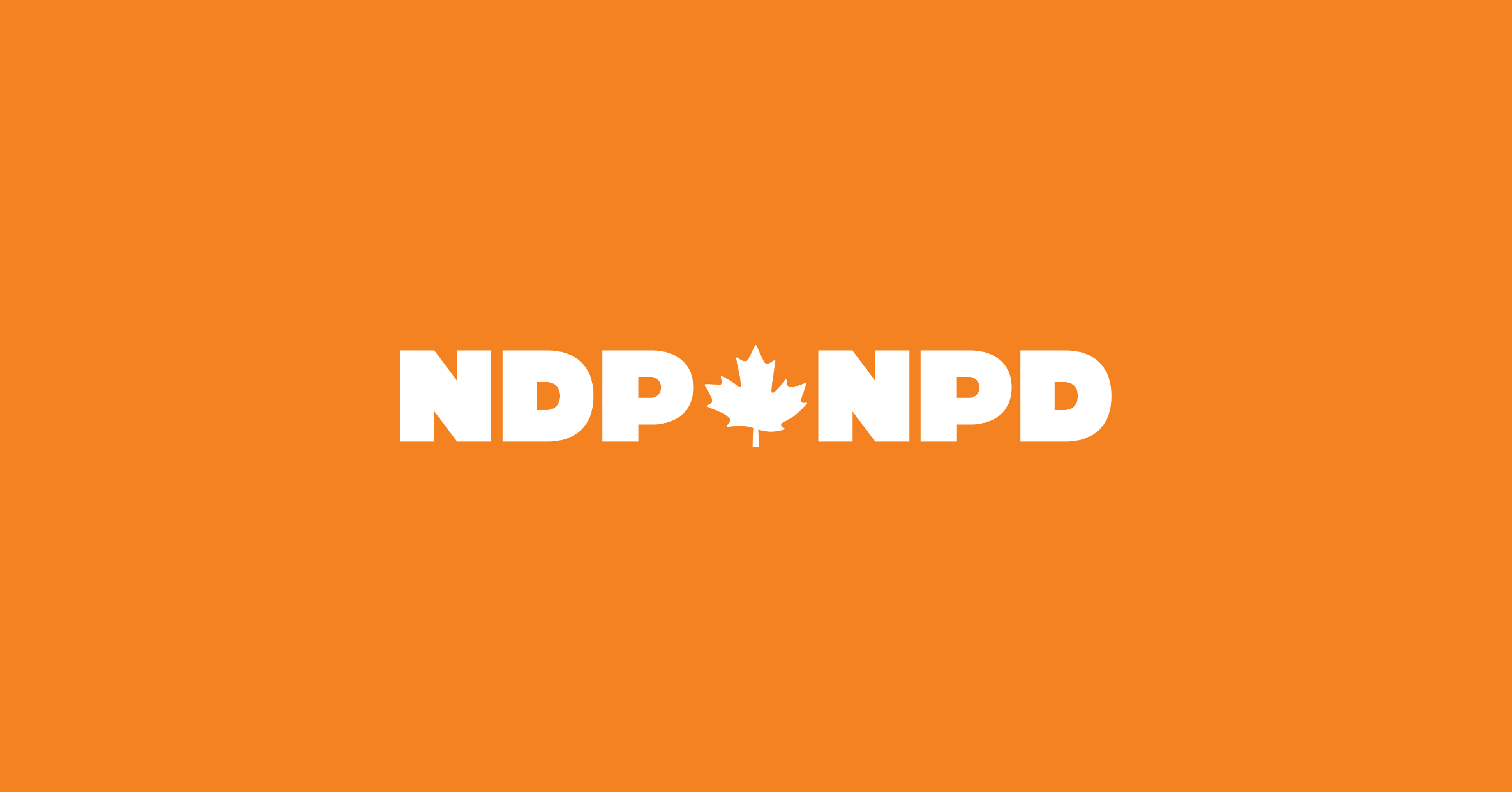 August 27
Reality Check: Liberals will Always Side with Big Telecom Companies
Justin Trudeau is hinting once again that he might consider taking actions desperately needed to bring down the cost of cell phone bills — but only after an election, and people aren't buying it.
more »