Navjit Kaur
For Brampton West
On your side in Brampton West
Navjit is a healthcare provider and working mother who has seen overcrowded hospital hallways and long wait times hurting the people of Brampton – and how governments putting the richest first has left regular Canadians behind.
As a Community Registered Respiratory Therapist, she's also seen how Canadians are paying the price for climate change with their health already with issues like asthma. She will be a dedicated voice for action on the climate emergency and the healthcare crisis.
Born and raised in Brampton, Navjit continues to live in the community with her husband and two children. She's ready to stand with Jagmeet Singh and the NDP to make life better for everyone – with universal pharmacare, affordable housing, and real action on climate change that creates good, sustainable jobs.
Are you ready to take action?
Latest News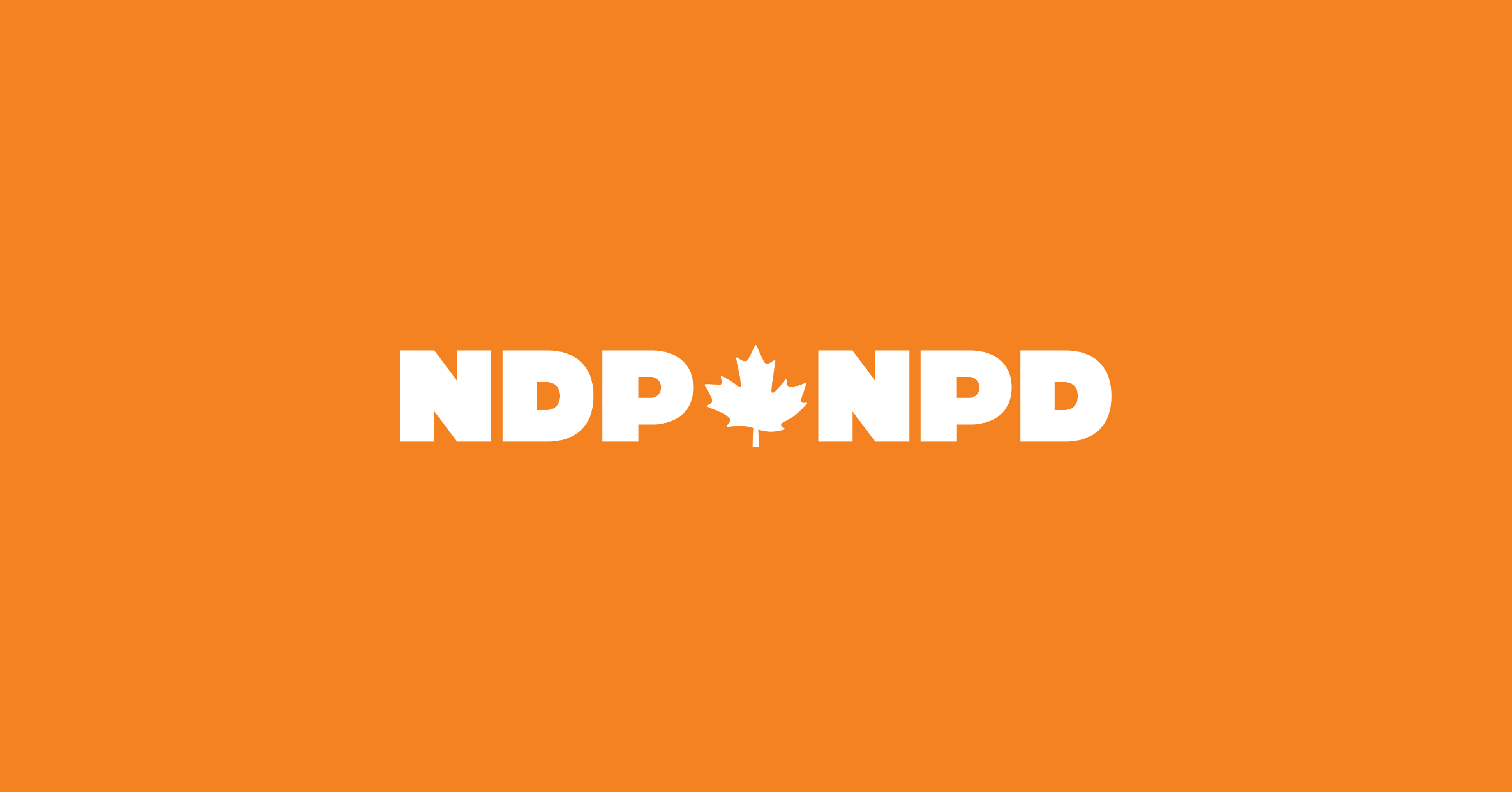 October 16
Trudeau Propped Up Harper and Backed Billions in Corporate Tax Cuts
Lately, Justin Trudeau has been working overtime to convince Canadians he was part of a "progressive opposition" to Stephen Harper. But Trudeau's record at the time shows he was not so progressive and he didn't do all that much opposing.
more »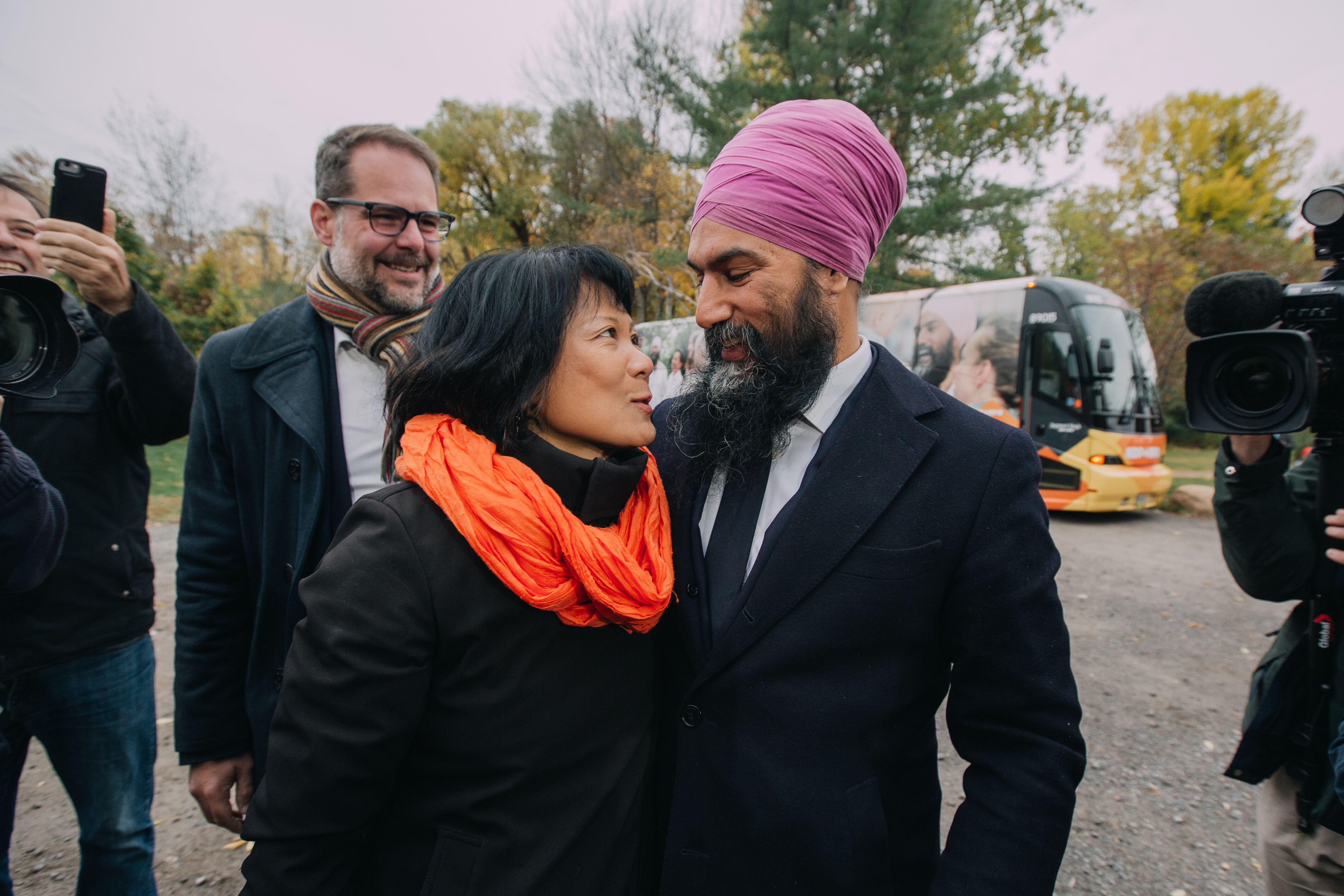 October 16
Singh Highlights Shared Values In Jack Layton's Birthplace
more »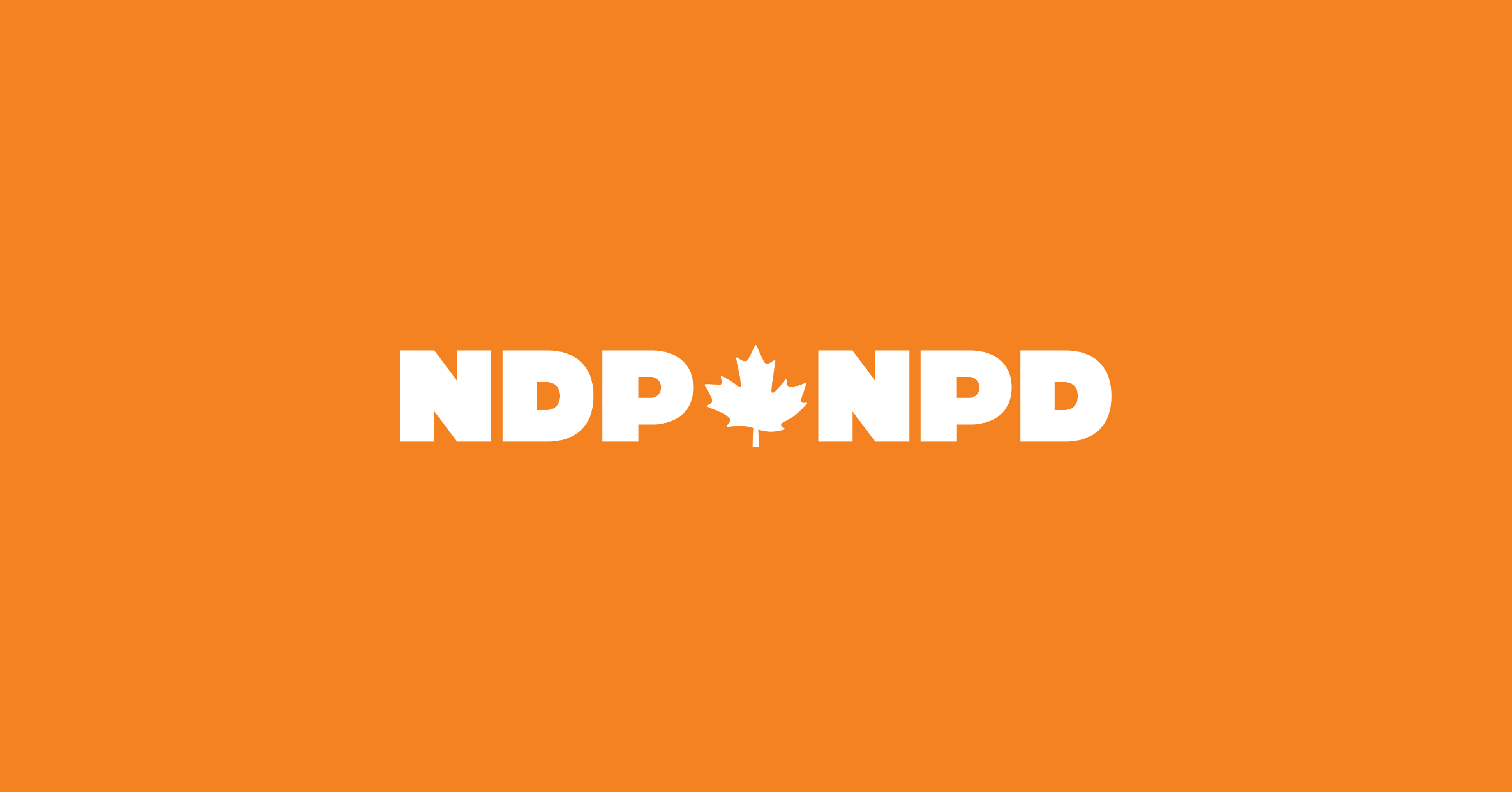 October 16
Singh to Trudeau: Why Are You Letting Multimillionaires Off the Hook?
Yesterday, Jagmeet Singh challenged Justin Trudeau on why he won't tax the super-rich to pay for services Canadians badly need.
more »